The Sixth Form Experience
To read past issues of our Sixth Form Experience, please click the links below:
Welcome to the Results issue of The Sixth Form Experience!
A-Level results are in. So, will it be Uni, an Apprenticeship, work, or a Gap Year? Read on to find out more!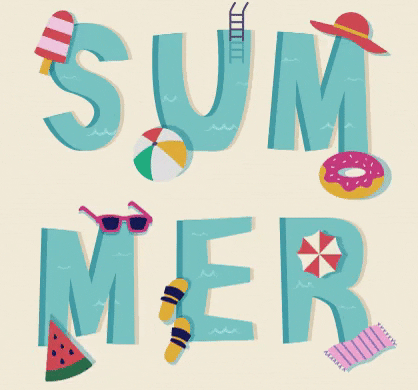 Luckily for you, Summer has arrived...and so has the Sixth Form Experience! Read on for a taste of life at CGA Sixth Form during the busy exam season.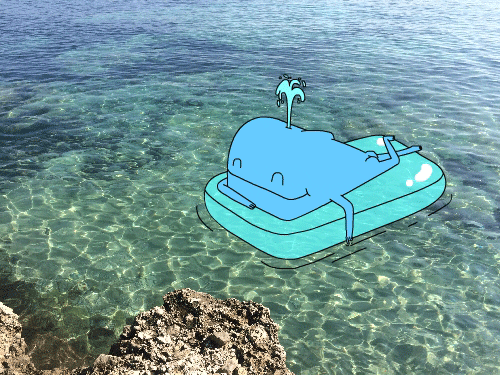 Happy Ramadan! Summer is just around the corner! Another jam packed edition from a busy term at CGA. Ramadan, Exams, an invite to Buckingham palace, and much much more!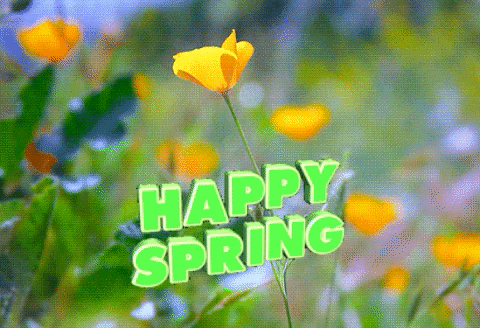 Welcome to the wonderful world of Sixth Form! Your latest Sixth Form Experience has arrived! High profile guests, travelling, careers and much more, is there anything we can't do?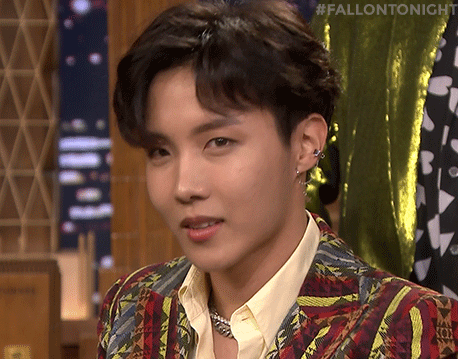 Issue 3 has arrived! Your Sixth Form Experience is just a click away. A jam packed Focus day, a trip to Oxford University and a look at one impressive CGA alumni making her mark. Oh, and of course K-pop. Read on to see what our Sixth Formers have been up to lately.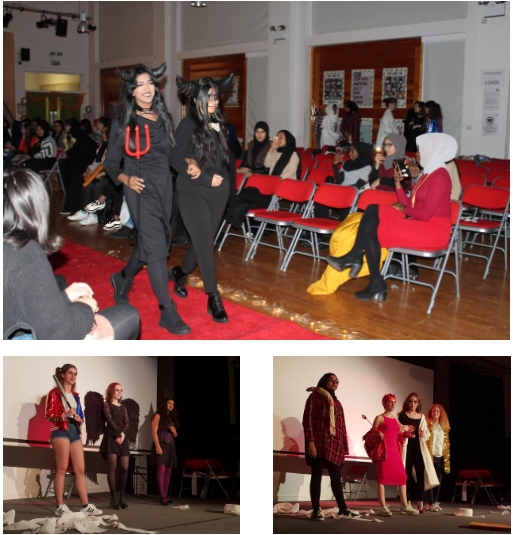 Check out the Sixth Form Experience to find out what's been going on this term. The Halloween fashion show, meeting Sadiq Khan, a trip to Iceland and much more. Join in the fun! Application deadline for CGA students is 25 Jan & external students is 25 Feb.